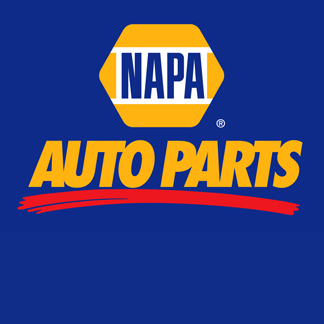 Greenville Auto & Truck Parts, in Greenville, New York, offers professional automotive services including exhaust systems and brake parts.
At Greenville Auto & Truck Parts, we strive to provide you with the high-quality auto parts you need, as well as lawn and garden equipment. Our professionals are well-trained and ASE-certified, and are ready to assist you with all of your automotive part needs.
Our family-owned-and-operated company is affiliated with the National Auto Parts Association and the local rotary club. Additionally, we have been a five-star NAPA store for three years. Find our auto parts supplier in Greenville, New York, located across the street from the local high school.
Today, 91% of do-it-yourself customers recognize the NAPA brand name.