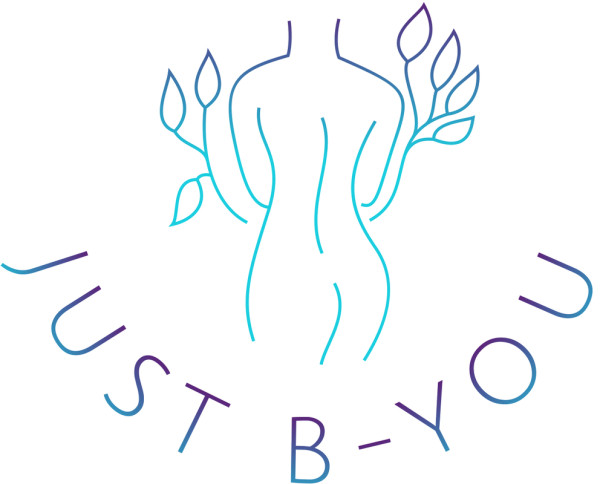 At Just B-You, we believe that self-care is a vital component of a healthy and happy lifestyle. Our mission is to provide high-quality, affordable self-care products that empower you to prioritize your mental, physical, and emotional well-being.
Our products are carefully curated to provide you with the best possible experience and promote self-love, relaxation, and rejuvenation.
Our team is dedicated to providing exceptional customer service and ensuring that your experience with Just B-You is nothing short of amazing. We want you to feel confident and empowered in your self-care journey, and we are here to support you every step of the way.
Thank you for choosing Just B-You Self Care Products. We are honored to be a part of your self-care routine and look forward to helping you prioritize your well-being.