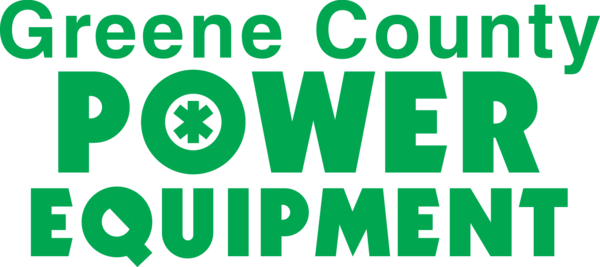 We are a family-owned business with over 35 years of experience in the outdoor power equipment industry. We opened our doors in 1992 and have steadily grown into the largest Cub Cadet dealer in the Capital Region. We are proud to be among the elite Cub Cadet Top 100 Dealers for the past twelve years.
We carry the full line of Cub Cadet lawn and garden tractors, zero-turn mowers, walkbehind mowers, Cub Cadet Commercial zero-turn mowers, Cub Cadet utility vehicles, and Yanmar Compact tractors. We also carry the full line of Stihl handheld products . Unlike the box stores, we service all products we sell. We have a technical service department available to help with all your service needs, both large and small.
We also have an extensive parts department with our product lines most popular service and maintenance parts, with a quick turnaround for special order parts. So, if you have any questions please don't hesitate to call or stop by our store.