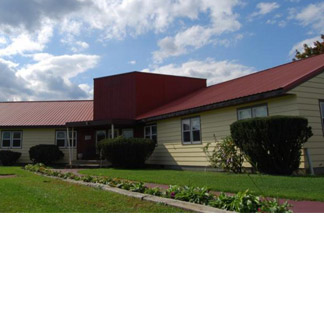 The Ararat Center is available for rental to church auxiliaries, local area associations and organizations, sports camps and various other groups large or small. Families may also rent the facility for reunions, vacation getaways, picnics, weddings and more.
The spacious grounds offers the perfect space for any outdoor event. Visitors can enjoy barbecues under the spacious pavilion, or enjoy baseball and soccer on the vast open fields. There is even a small playground for children just to name a few outdoor recreational activities offered at the center.
We also offer a wide variety of accommodations from small cottage lodging, to hotel and motel type rooms. The property is anchored by several different buildings which can house up to 140 people in a variety of room types. Some buildings include air-conditioning and heat, as well as private baths and cable television.