Ride Sharing
Catskill is UBER Cool, Get Your Lyft Here!
Why is everybody talking about Catskill, NY?
That's easy – because Downstreet Catskill is experiencing a revitalization like never before.  For years, Catskill residents walked or drove down the surrounding hills to Main Street.  'Downstreet' was where everything happened.  Banks, Green Grocers, Barbers, Car Dealers, Furniture Stores, Clothing, Luncheonettes, Restaurants, and Taverns lined the Main Street of the County Seat.
Throughout the 1970s and 80s, many Main Street business moved to the outskirts of town or located near highways – just like in many small towns across the country.
Over the past few years, the availability of storefront locations along Main Street in Catskill has brought in a great mix of entrepreneurs, artists, specialty shops, and eateries, making Downstreet a real 21st-century destination.
At the head of Main Street, across from La Conca D'oro (an awesome family-owned Italian restaurant), you'll find Joe's Garage – a transformed 1920's era mechanic's shop now the hottest meeting, production and event space around.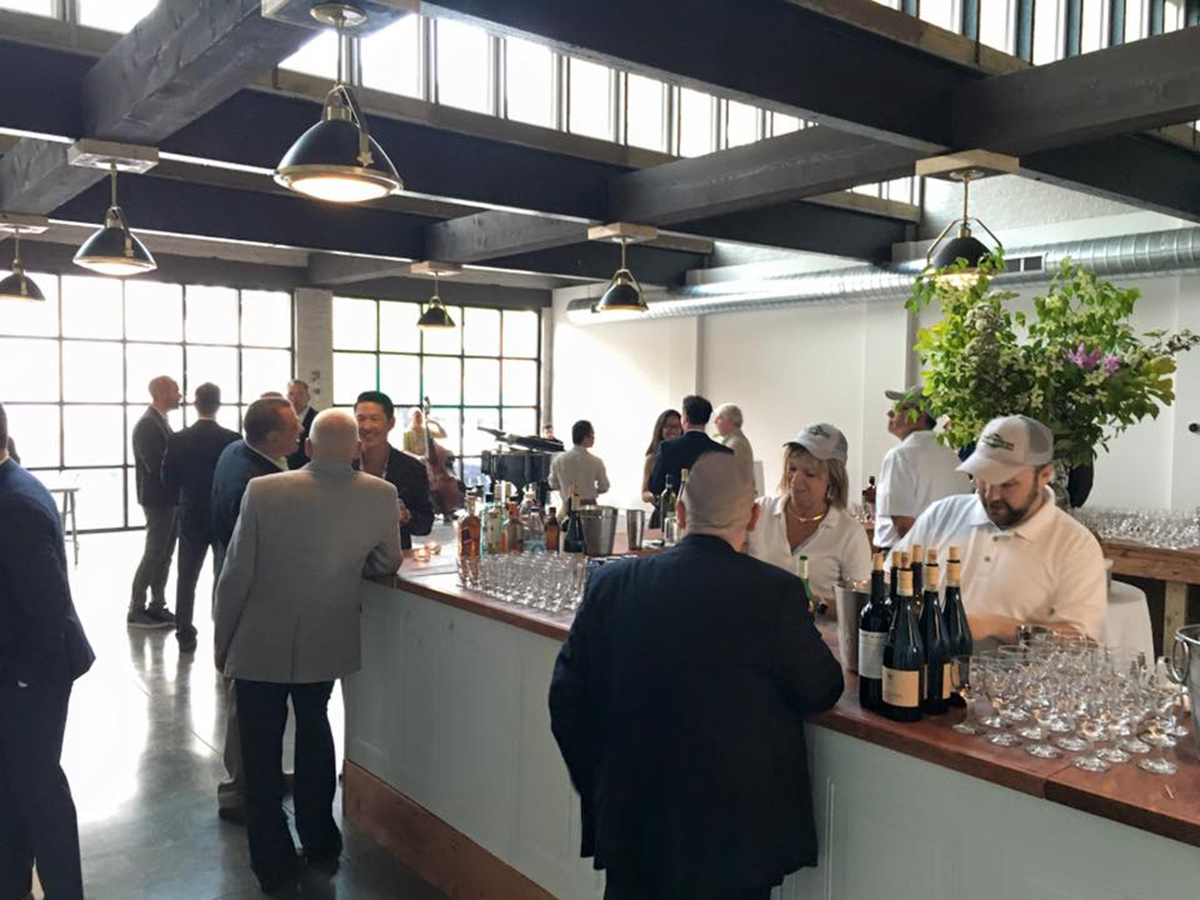 Walk down a bit further past 394 Main (an enchanting coffee & wine bar), the Magpie Bookshop, a local woodworking artisan, and the Greene County Council on the Arts – all in the same block.
Cross the street, and stop into Mahalo where you can browse wonderful hand-made gifts and treasures from local and international artisans.
World-class performances and workshops will begin this year at Lumberyard – the new home of the American Dance Institute on the Catskill Creek Waterfront.  Just over the bridge, you'll find the Bridge Street Theatre staging great new and classic works on their mainstage, and in the more intimate Speakeasy piano bar.
How about taking a break? – Verdigris Tea & Chocolate is just a block away on the ground level of a classic brick Edwardian. Great teas, coffees, and sweet treats, plus free WIFI to boot.
Now let's talk dinner.  The New York Restaurant is the perfect mix of new taste twists on classic dishes and traditional Polish comfort-food favorites.  The ambiance is warm and inviting, the drinks are masterfully crafted, and the live music always compliments the experience.
So take a trip to Downstreet Catskill, and see just what everybody's talking about.
Please add yourself to our ever-growing list of residents and visitors who want companies like UBER and LYFT to provide ride-sharing in Upstate NY.  We'll keep you informed as to our progress!