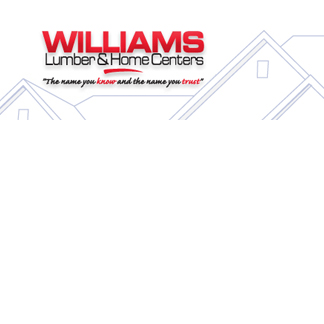 Lumber and hardware center serving the contractor, electrician, painter, plumber and homeowner.
Set in the picturesque Catskill Mountains, the Tannersville location provides a vast array of products and services along with an impressive 15,000 sq ft. black-topped yard housing the home and garden department.
We are an Ace Hardware dealer.