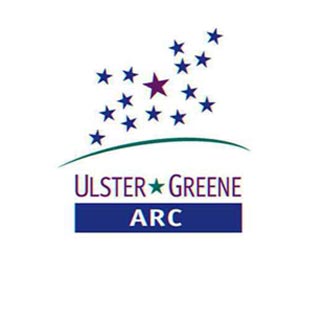 Offering individuals with intellectual and other developmental disabilities, opportunities to live and experience full lives.
Our services support 1,300 people to live life to its fullest potential and conquer any challenge that may come their way.
Like a patchwork quilt, while each service may appear to be different; they all work together in shaping who you are and what you want in life. Gain employment, learn life skills, meet new friends, find a home within us, build wellness with support from clinicians and live YOUR life how YOU want to live it.