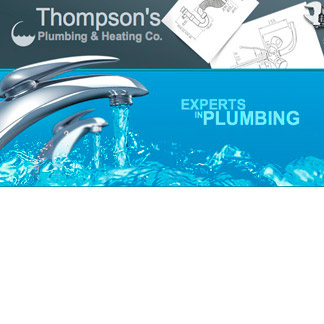 Our company was founded on the belief that homeowners have a right to demand that contractors truly respect the value of their time. We also believe that high professional standards, courteous service, consistent pricing, a rigorous code of ethics, money-back guarantees and above all, a deep respect for the customer's time could change the face of the industry. We were right.
Our purpose is to be there for you when you need us most!
Did you know that there are more intricate components in your plumbing system than in any other part of your home? Hundreds of things can go wrong; some are just a nuisance and others can spell disaster.
At Ed Thompsons Plumbing we respect you, your time, your family, and your home.
Our Services
Vanities/Faucets/Disposals – Well, Septic and Sewer Pumps & Drain Service-Repair and Replacement of Main Water Line – Water/Soft water conditioners & Reverse Osmosis – Jetting of Sewer lines – Water Heater Replacement and Repair.