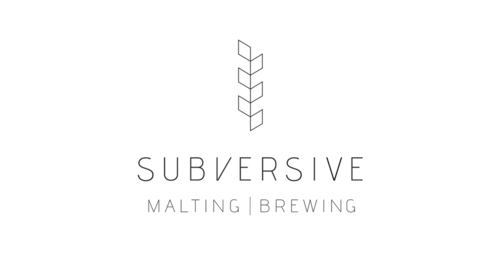 Subversive Malting + Brewing is a combination malt house and brewery crafting 100% locally-sourced beers at the foot of the Catskill Mountains. Driven by a passion for native ingredients + inspired by the bounty that surrounds us in New York State, we aim to capture a sense of place in each of our beers.
We opened our doors in December 2018 as a nano-sized operation producing out of a small barn in Livingston, NY. Within a year of opening, we expanded our production operations and moved them into an old mechanic's garage in the Village of Catskill, NY, with an onsite taproom opening in early 2020.
Our beers are simple and expressive and appeal to a wide variety of palates. Come visit!