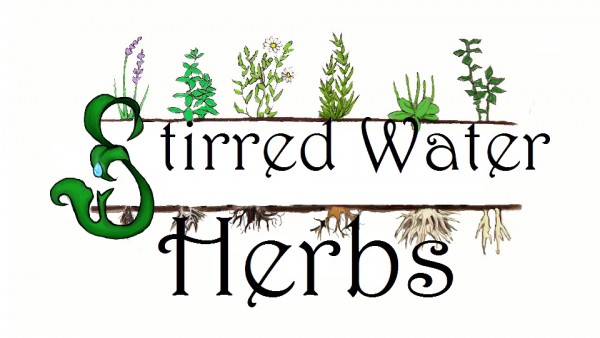 Stirred Water Herbs is a shop the provides multiple services.
Consultations with Judi Ryan traditional Naturopath, Iridologist, and Clinical Herbalist.
We provide supplements, vitamins, spices, tea and more.
Naturopathy is based on the belief that the human body has the ability to heal itself, if it is given the appropriate internal and external environment.  Stirred Water Herbs is here to help you create that environment and help you take control of your health.
Greene County Chamber of Commerce