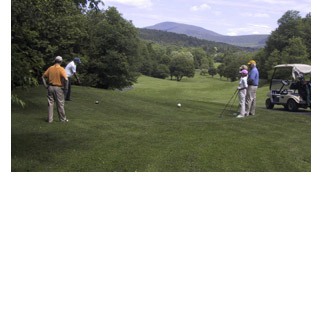 We can improve your swing, your around-the-green shots, and your putting.
The Roland Stafford teaching method was created by the school's namesake Roland Stafford, to simplify the learning process of this perplexing game. Roland was able to reduce the golf swing into just four basic elements in which all swing errors can be classified. The brilliance of its simplicity makes it easy for students to understand, which in turn breeds confidence and allows them their best game on the golf course.
Our home is the new and spectacular Windham Country Club just 2 1/2 hours north of Manhattan and 1 1/4 hours southwest of Albany.