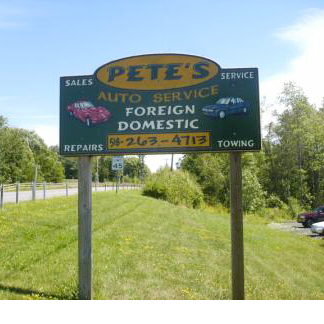 Specializing in foreign and domestic auto repairs. Family owned and operated on the mountain top for over 24 years.
We are an ASE (Automotive Service Excellence) certified repair shop. As well as AAA affiliated.
After working out of a smaller shop for about 19 years, we built a new shop that is more than double the size. This has dramatically increased the speed of service.