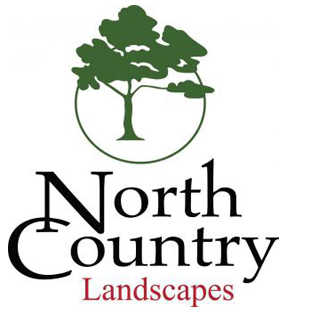 North Country Landscapes has been beautifying landscapes throughout the Hudson Valley including the Hunter & Windham mountaintops since 1991. Whether it's mulching your gardens, installing a few trees or landscaping an entire estate, our team is ready to make your project look its best.
We are a member of the Associated Landscape Contractors of America, The New York Nursery & Landscape Association, Rotary International and The Coxsackie Area Chamber of Commerce.
Our Services
Equipment, Landscaping, Outdoor Living, and Gardening. Full service Landscape Design Consultation, Residential & Commercial, Site Clearing & Development, Drainage & Finish Grading, Hydroseeding & Turf Installation, Irrigation & Outdoor Lighting, Hot Tubs/Spas, Pools, Outdoor Furniture, etc.