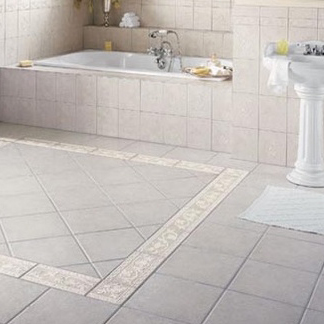 Need tile work done and short on funds?
I now have a step by step with pictures on how to tile it yourself.
Just go to my site and click the button
http://catskilltile.wix.com/tile
Nappa's Catskill Tile Owner-Operator Bobby Nappa, formerly of Nappa's Tile has returned to Professional Tile and Wood Flooring Installations after a 2 year rest.
As the owner of Nappa's Catskill Tile, my prices are lower than they were back in 2002, with the same great quality you expect. Why are the prices at 2002 level? No storefront this time means basically no overhead, and I am doing all the installs myself. No sub contractors, no farming out the job!
For over 30 years I have been setting tile and forming custom designs on, baths, floors, showers, back-splashes, and wood flooring. Estimates are always free. Also, I pay out a 5% referral fee for all referrals if I land the job. Send contact info to : catskill_tile@yahoo.com or call 518-929-1307, and ask for Bob.