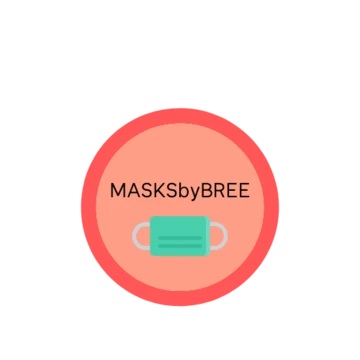 Masks by Bree.
Masks for you and everyone you know.
Masks by Bree provides peace of mind while allowing you to express your personal style.
Handmade with care in Catskill, NY by Costume Designer and Wardrobe Stylist, Bree Perry.
Thank you for supporting small businesses and local artists at this crucial time. It means the world.