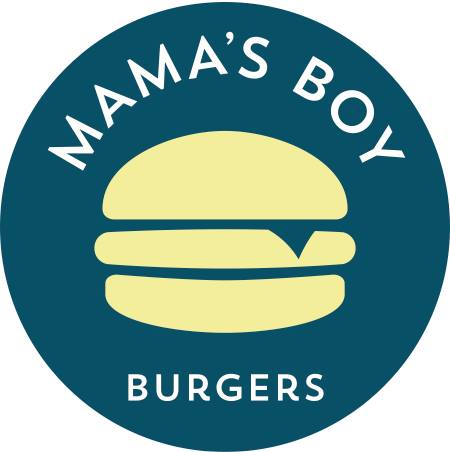 Burgers, Frozen Custard, Fries, Shakes & More
Mama's Boy Burgers, at the iconic Smiley's location at the traffic light in Tannersville, serves delicious, locally-grown, grass-fed, Angus beef burgers at affordable prices; and Hoffman's Hot Dogs (Both all beef and white hots). Mama's Boy also has a variety of vegetarian options including a falafel burger, a mushroom burger and freshly made salads. Mama's Boy's French fries and onion rings are made on the premises.
All of our burgers are made from grass-fed, grain-finished black Angus beef from JJF Farms, which is only a mile and a half from Mama's Boy. You can't get more local than that!
Mama's Boy also serves 26 flavors of frozen custard and frozen yogurt and a wide variety of Jane's Homemade Ice Cream made right here in the Hudson Valley. Mama's Boy Burgers serves only the best ingredients in all of our delicious treats, including milk shakes, sundaes, and and everything else you'd come to expect from a great local ice cream stand. Eat in, take out or sit outside and enjoy, Mama's Boy Burgers is the new "go-to" place in Tannersville.