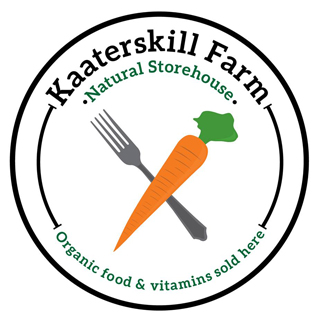 Kaaterskill Farm Natural Storehouse specializes in organic and natural food products as well as vitamins.
Are you considering the switch to a healthier diet consisting of organic, natural foods? Our educated staff is always happy to answer questions and assist you in selecting the foods and vitamins you need to live healthier and happier.
Vitamins discounted everyday, natural & bulk foods, herbs, organic produce, homeopathic remedies.