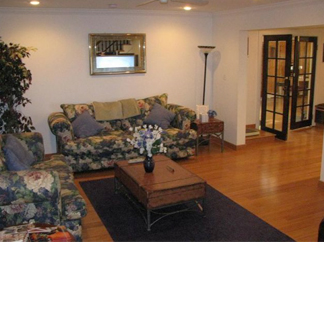 At Hunter Mountain Hotel & Spa rejuvenation begins as soon as you arrive. Wellness is not just a concept here; it's a commitment, a way of life.
Our Services
Offering Fitness Programs, Massage Therapies, Skin Care, Body Wraps, and Waxing.
Accommodation
All of our rooms at Hunter Mountain Hotel And Spa come with two full size beds, private bath, cable tv, telephone and free Internet access. For special pampering book our luxuroius room that is equippied with Sauna/Jacuzzi & Oversized shower!