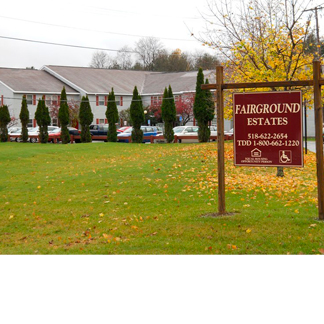 Catskill Mountain Housing Development Corporation is a non-profit housing agency servicing Greene County New York.
We assist elderly, family and special needs households to purchase, build, rehabilitate, or lease safe affordable housing on an equal opportunity basis.
There is a critical need for safe affordable housing in Greene County and our mission is to provide this through the development and management of property, administration of grant and loan programs and through counseling and education. We seek to preserve and build lasting communities.