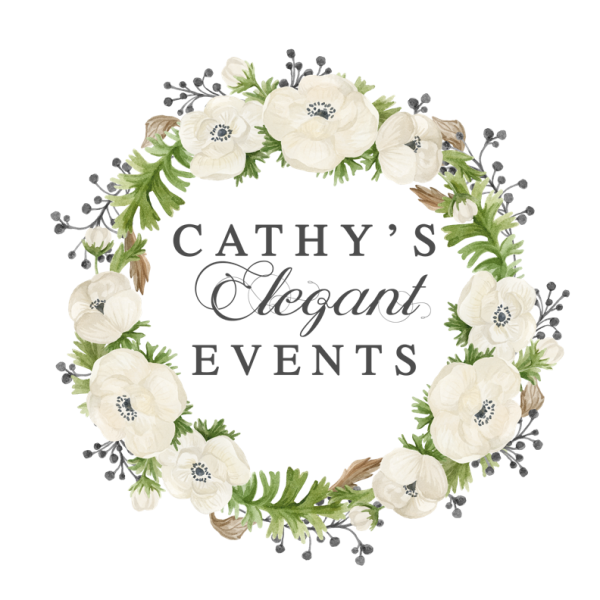 We specialize in creating weddings and events in the Upstate New York, The Hudson Valley and the Catskill Mountains. We do not believe in 'cookie-cutter. Our goal is to help you create an event that reflects you, your interest and lives together.
Cathy and Abbi founded Cathy's Elegant Event's in Catskill NY. We have been planning events in New York State and the surrounding areas since 2011. Our work has brought us from Plattsburgh to Queens, to Central Massachusetts, all over Upstate New York, and the Hudson Valley. What started as a hobby quickly turned into a business. We pride ourselves in fulfilling our clients visions while also adding a personal touch to make each event unique to that couple.
We were happy to welcome Angie to our team in the beginning of 2015. Her event experience quickly made her an integral part of our team, and we are glad to have her!
It is rare that any event goes 100% as planned, for this reason we have become masters of expecting the unexpected and have amassed an emergency kit that would put Mary Poppins Bag to shame!
The wedding circuit has been amazing for both business and personal connections. We are honored at the amazing testimonials we have received, and are thrilled that we have been a part of so many meaningful experiences.
Follow us on Instagram! @CathysElegantEvents
Greene County Chamber of Commerce
International Rotary Club