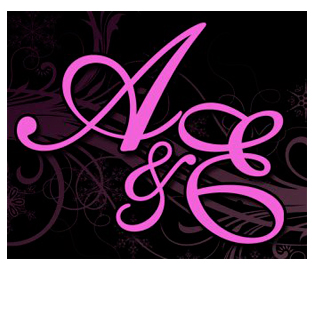 Adam & Eve's Beauté Centre is a full service salon and spa located in lovely Leeds, New York. We feature the finest quality products and a professionally trained staff, ready to service your hair, nails and skin.
We are a Paul Mitchell Focus Salon, and specialize in Farm House Fresh Skincare as well as M'lis Wellness Programs and products. We take pride in the enhancing Wedding Techniques we offer, in house and on location.
Stop by and let us help you discover a total balance within yourself. Our team is here to help bring you to a place where you can find your own reflection of beauté.
Greene County Chamber of Commerce