Economic Development Plan
Greene County's Economic Development team is constantly researching and developing new ways to improve commerce in our area. The following is our collection of data and studies to help you discover opportunities for your business.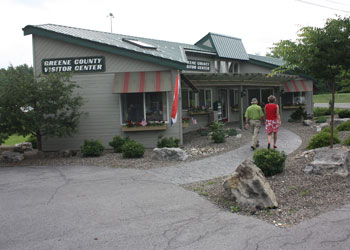 A blueprint of recommendations for Greene County Economic Development on the best strategies to enhance county tourism and better position it for long term optimum performance in the industry. Principal recommendations focus on agency management, marketing and operational areas with the objective of providing fundamental requirements now in place with many successful local tourism marketing offices.
Greene County has significant opportunities to increase the economic impact of tourism. Its lodging sector is diverse across Bed & Breakfasts, hotels, motels, resorts, and cabins. In addition, the county is home to over 8,000 seasonal second homes. These recreational units represent a captive and consistent market as they are rented and used by their owners.
The Greene County Tourism Trails Plan is a catalyst for creating new opportunities for residents, visitors and businesses to benefit from the value of trails in the Great Northern Catskills. The plan envisions a connected network of trails for a variety of four-season activities that will improve the economy, environment, and quality of life throughout Greene County.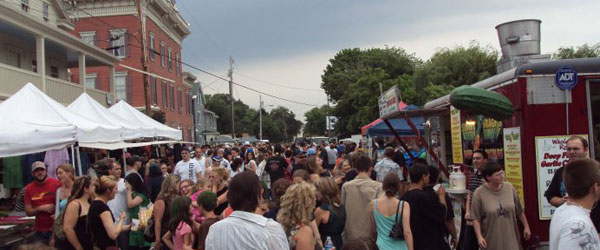 Greene County has 5,192 business firms, according to the U.S. Economic Census. Of those firms, 1,143 have employees employing about 12,000 persons in the County. Greene County also saw an 8% job growth from 2000 to 2010, which grew faster than the total population during the same period.
The Economic Impact of Tourism in NY – 2014 Catskills Focus
Tourism in our region is a $1.1 Billion industry, supporting more than 17,000 jobs. Traveler spending in the region grew by 2.6% in 2014. Get the full 2014 Report on New York State Tourism Economics by clicking here.
This long term plan was designed to improve the infrastructure, housing and commerce in Prattsville. A primary focus is supporting creative businesses and organizations on Main Street, promoting nature tourism, and attracting eco-friendly businesses through grants.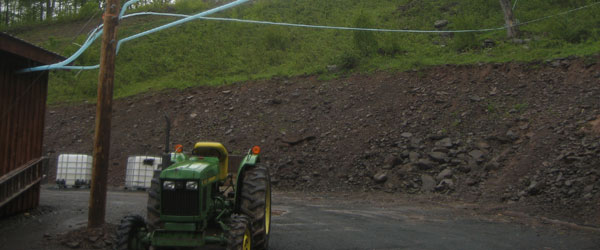 Lexington is a town of natural beauty, deeply rooted rural character and a strong sense of community. This plan seeks to expand broadband access and improve roads as well as restore and maintain the natural environment to better support the outdoor recreational tourism industry.