River Towns
Evolving out of the Hudson River School painters influence on the region, our River Towns are the center for the arts and culture in Greene County. There is also a rich historical heritage that manifests itself in several important sites. Places like the Thomas Cole National Historic Site, the Athens Cultural Center and the Bronck Museum embody the spirit of what these towns have to offer. Both residents and visitors appreciate the intact historical architecture and the ability to patronize unique shops and businesses they won't find anywhere else.
Opportunities
Key commercial space is concentrated around the waterfront and Main Street sections of our River towns.
Catskill and Athens have quaint, walkable Main Streets that attract those looking to shed the impersonal nature of sprawling suburbs and partake in a strong sense of community.
New Baltimore takes advantage of its scenic waterfront on the Hudson River, with waterfront dining, shopping and boating.
For manufacturing businesses that need easy Thruway access the Greene Business & Tech Park located in Coxsackie would be an ideal location.
For a complete list of locations that are available, contact us at (518) 719-3290, or via email at business@buyingreene.com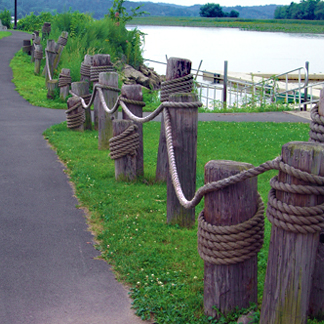 Greene County's largest community offers a wide variety of business, consumer and residential choices.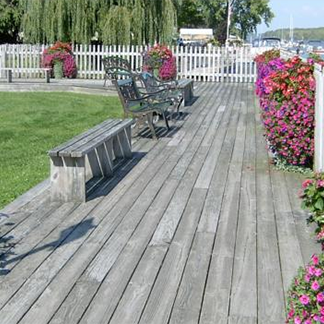 Our eclectic group of artisans, business people, and families all enjoy the beauty of this historic area and the essence of village life.
Featuring the oldest house in New York State, and the Town named for an owl's hoot continues to be a wise choice for Albany commuters and river-lovers.
Experience the joy of outstanding rural living in our Hudson River town within an easy commute to downtown Albany and the capital region.
Development Plans
The first phase of a "Downtown and Waterfront Revitalization Plan" for the Village of Catskill has been completed, focusing on the most critical areas for revitalization efforts. Catskill has enormous potential to become a regional tourism destination, as well as a hub for local activity, if existing businesses are complemented by the creation of additional businesses, parks, public amenities and water-related activities that are created in strategic locations around the village.
View the Complete Downtown and Waterfront Revitalization Report
Community Connections