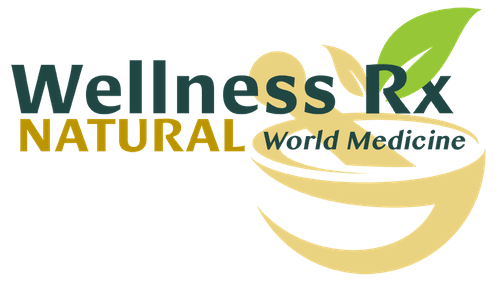 Blending Traditional Pharmacy with Natural Medicine
A unique Wellness Center where patients are encouraged to use prescription and OTC medications wisely, and empowered to explore alternative, holistic and natural healing options. Get discounts, special products, screening, wellness services, traditional pharmacy services, and natural health products.
We want to be part of your overall plan toward better health.
Come be a part of our movement, where we envision health as wealth. Join us in our vision of a community that focuses its energy on the well being of all who live in, or visit, Greene County, NY. #VillageGreene