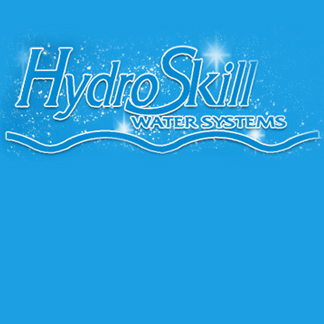 You can make your water great tasting as well as safe and appealing for pennies a day. We provide top quality sales, service and repair of water purification and softening systems to both residential and commercial customers at very affordable rates and prices.
You don't have to put up with water that is cloudy and full of minerals, smelly with who knows what on laundered clothes, because Hydroskill Water Systems is the water problem solver to all of Greene County.
If you are experiencing less than appetizing water, pipe-clogging mineral deposits and/or dingy clothing, call 518-634-3098 today for a FREE analysis of the problem and a free estimate of its solution.