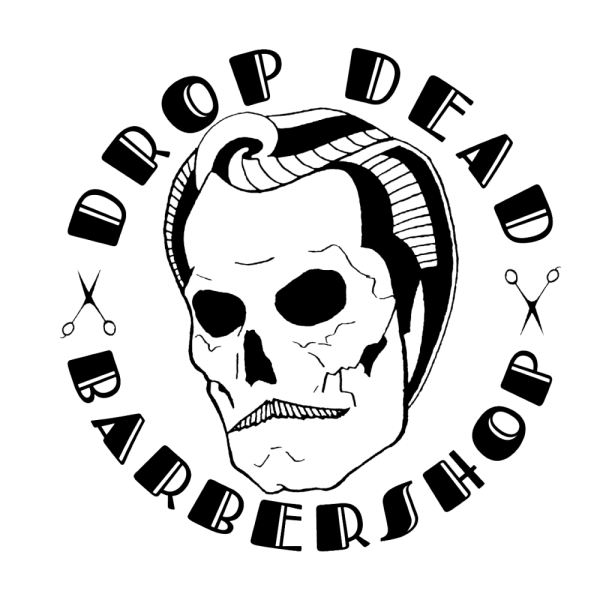 Drop Dead hopes to provide the level of service and expertise of a classic barber shop, with added luxuries. The shop operates on an appointment only basis, dedicating an hour of service to each client. Appointments are taken on an "after hours" basis, nights and weekends when other shops are closed.
Shop owner and operator Jordan Lane works to provide an exclusive, memorable, and relaxing experience for each of his clients. You can come in, have a drink or a coffee, a cigar, and shoot a game of pool, all while receiving top-quality haircutting and grooming services. Women's short cuts and split end trims are available as well!
Drop Dead Barber Shop was founded in 2017 by New York State Licensed Master Barber Jordan Scott Lane, who received his education in 2016 from Austin's School of Spa Technology, Albany New York.
​
No more waiting in line. No more leaving work for your appointment. No more looking for parking. No more disappointing haircuts. Only the relaxation and satisfaction of excellent grooming services. You ought to DROP DEAD.
Find Us At: The Bank of Green County's (Catskill) information table through October