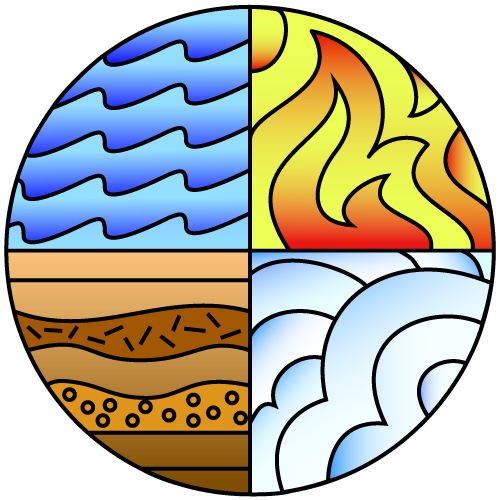 Desktop Labs ("DTL") provides engineering consultation and contract programming for education, art, science research and industry.
Successful projects by DTL include motor controls for the Boeing 787 Dreamliner, and with various public art projects for the Port Authority and art in Public Space (Metronome on 14th Street – Union Square).
DTL creates hardware and software for developing and testing products or developing projects. DTL created The Virtual™ and The Science ToolBox™, which software virtual instruments and hardware respectively.
DTL's primary tool is National Instrument's LabVIEW® Virtual Instrument package. LabVIEW is a pedagogical implementation of the Scientific Method: hypothesis leading to test and then to assessment. At best this is a facile and iterative loop, returning to refine the hypothesis, tests and assessment until effective results are obtained. LabVIEW allows for fast prototyping and innovative "brain storming," which enhances innovation.