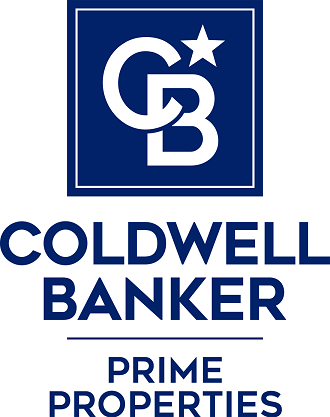 I strive to be your source for real estate in Greene, Southern Albany, and Schoharie Counties, and the surrounding areas.Looking to purchase a new home? Avoid feeling overwhelmed and use my resources to find the home of your dreams.­
Thinking of selling? Exposure is everything. Leverage my knowledge, marketing tools and the best real estate team in NY to turn 'selling' into 'sold'. Have questions? I'm here to help find answers to all your real estate concerns.
Every day, every where, until it's sold!
Service/Delivery Area: All of Greene County